Andiamo Sportfishing
Making memories one bait at a time…
Est. 1991, fishing the Northeast and Florida for over three decades…
A Fish Circus Production
Our crew has experience that is unsurpassed and our main goal is making the day the safest and most enjoyable experience possible for our guests. That includes putting them on the fish and teaching them the techniques we have crafted over the many years we have been on the water.
About Fish Mavericks
Dave Schunke, captain of the Fish Mavericks introduces us to his fishing team. Meet Dave's brother-in-law, Robbie Pami & his brother Chris. Don't miss full episodes of Fish Mavericks Wednesdays at 10p ET on NBCSN.
The Andiamo Boat
The Andiamo is a 44 Henriques, the last of its kind, built in 2003.   It has been known for decades as simply "the boat the pros use"  It has twin C-12 CAT engines and a 7.6 Westerbeke Generator and state of the art electronics and safety equipment and the latest and most advanced tackle and gear available.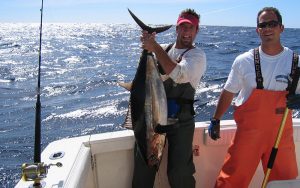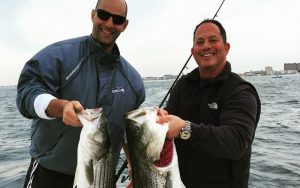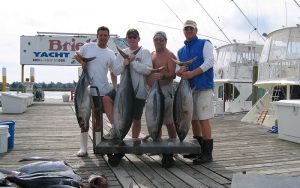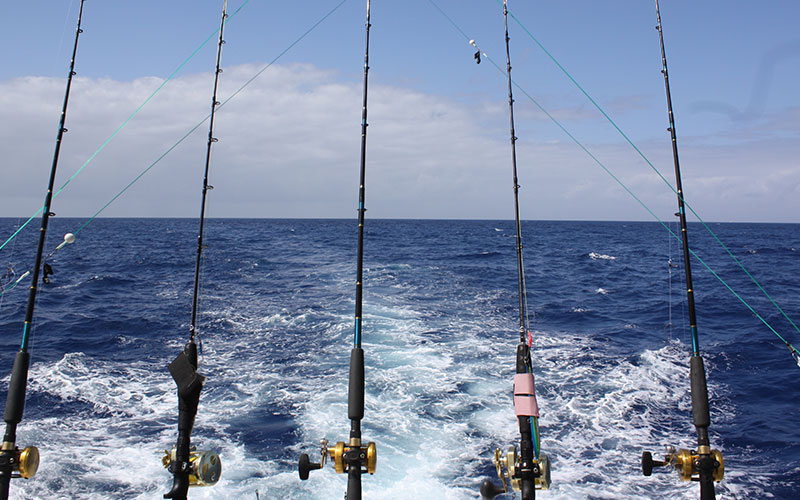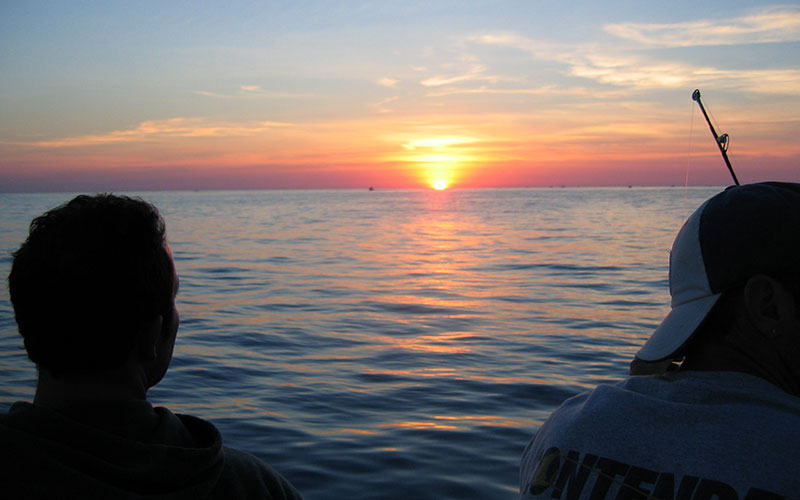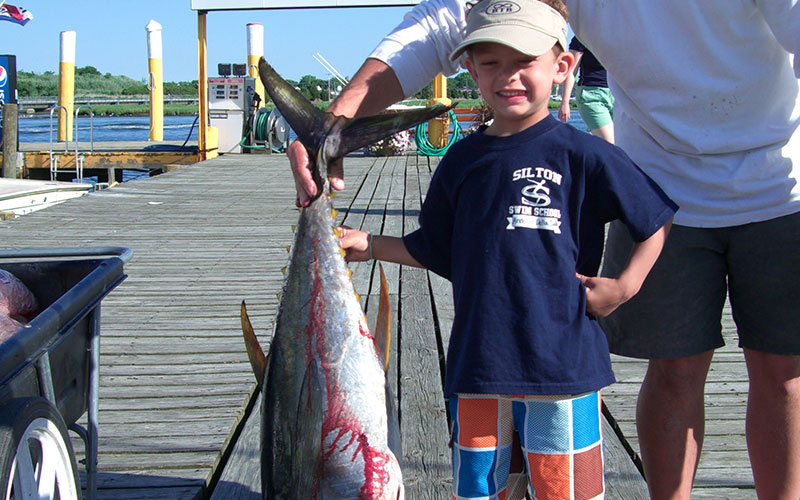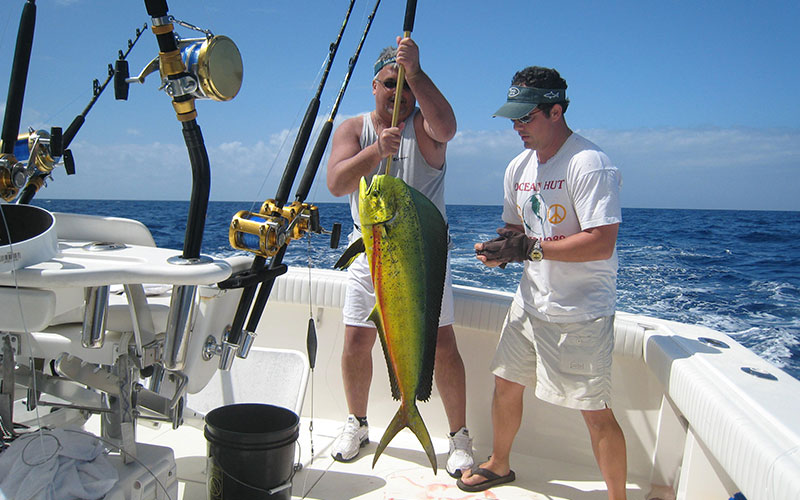 Canyon: June – November
Shark: June – October
Blackfish: November – January, April
Seabass: May – December
Tuna: June – December
Mackrel: April, May, Nov, Dec
Bluefish: May – November
Fluke: May – October
Striped Bass: April – July, Oct – Dec
Contact us to see what inlet we are fishing out of!